Sealers and Coatings for Driveways, Patios, Walls and Roof Restoration | Roof Cleaning, Power Washing, Driveway Cleaning, Guttering and Fascia and Soffit.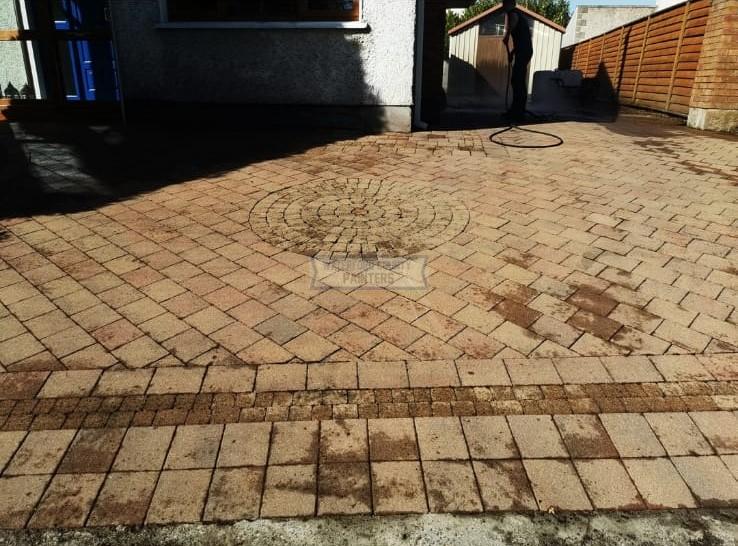 WALLS & DRIVEWAYS RESTORATION
We can remove red lichen growth, red stain algae off all types of tarmac, block paving and walls. Once removed, we can apply a clear seal coat which can be applied to enhance the appearance, making your walls or driveway look like new.
​
• Fungicide removal
• Chemical removal process
• Guaranteed Removal
• Removes moss on tarmac
• Doesn't harm PVC, plants, pets etc…
Need A Free Estimate?
We are Roof Cleaning and powerwashing Specialists